REPORT
EXHIBITION
SIMULATION
Reporte de SESAM 2022
¡Hola a todos!
The annual congress of the Society in Europe for Simulation Applied to Medicine, SESAM, was held in a beautiful city of Spain, Seville, on June 15th to 17th.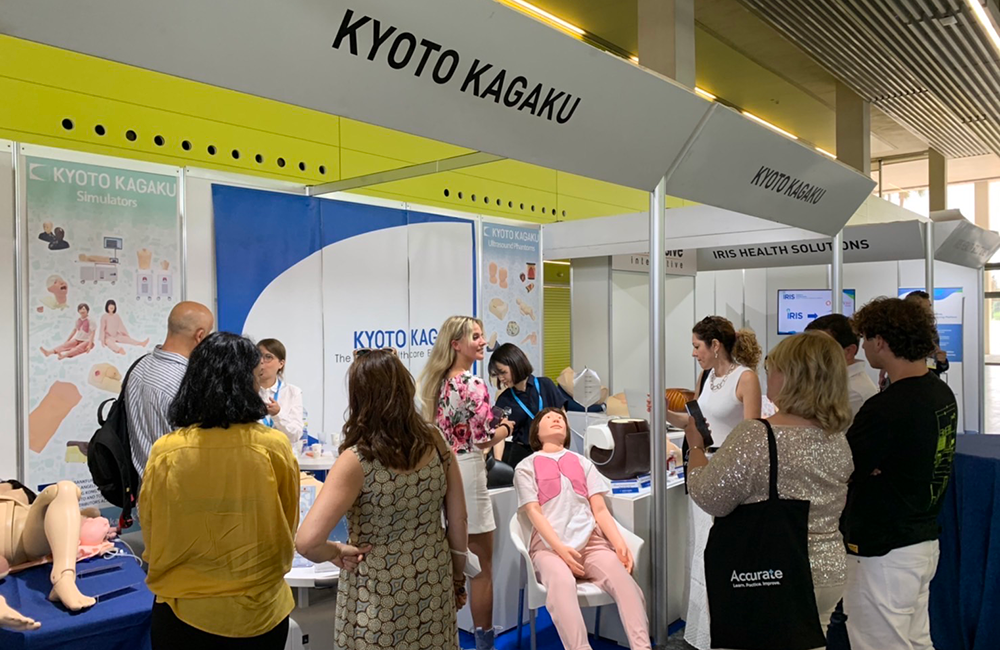 What is SESAM?
SESAM is a society to encourage and support the use of simulation in healthcare for the purpose of training and research.
This is the 27th annual meeting and Kyoto Kagaku has been presenting there since 2008. Approximately 600 people were in attendance during the three days of the exhibition and over 250 participants enjoyed trying our products.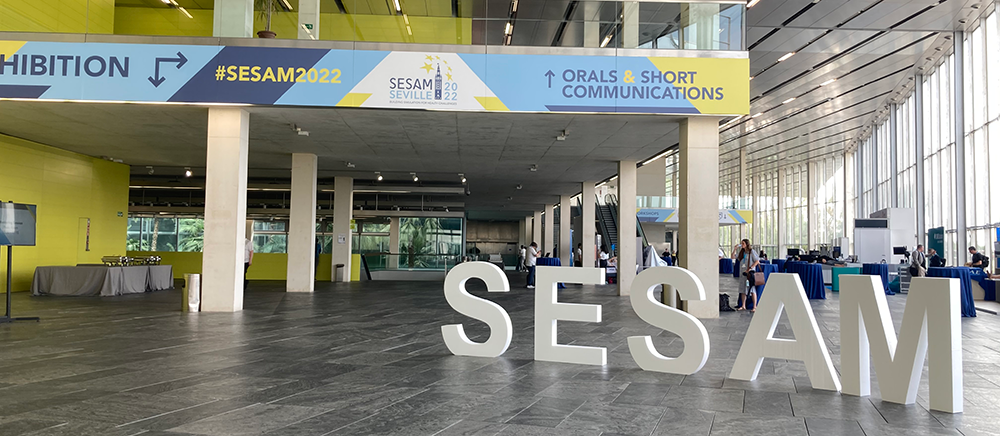 Topics of SESAM 2022 are as below:
Assessment Using Simulation
Centre Administration and Program Evaluation
Curriculum Development
Debriefing
Faculty Development
Interprofessional/Team Education
New Technologies and Innovation
Patient Safety/Quality Improvement
Technical Operations
Covid – 19
---
In three days, the conference participants had the opportunity to choose among various sessions and workshops. Over 40 sessions were held and the most common topic of the workshops was Interprofessional/Team Education.
See program of SESAM 2022 HERE.
On the exhibitor floor, a lot of cutting-edge products were shown, for example, VR simulators, lifelike appearance manikins, monitoring systems and so on.
KYOTO KAGAKU Booth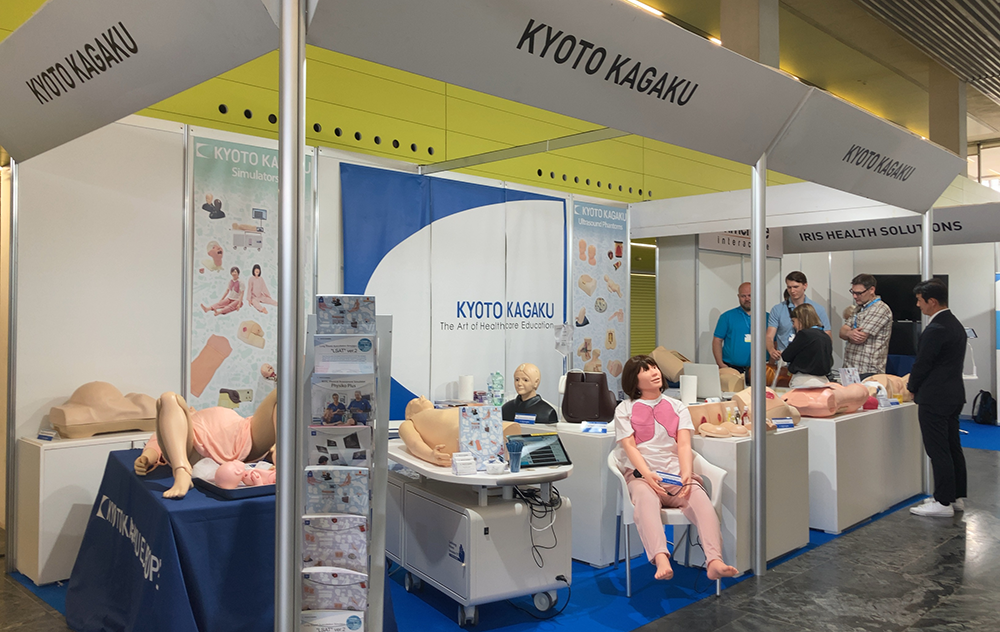 Our exhibition lineup:
All of our products gathered interest, but especially our new product, MW63 Pressure Sores Simulator. Many attendees were impessed by the realistic consumable parts of this simulator.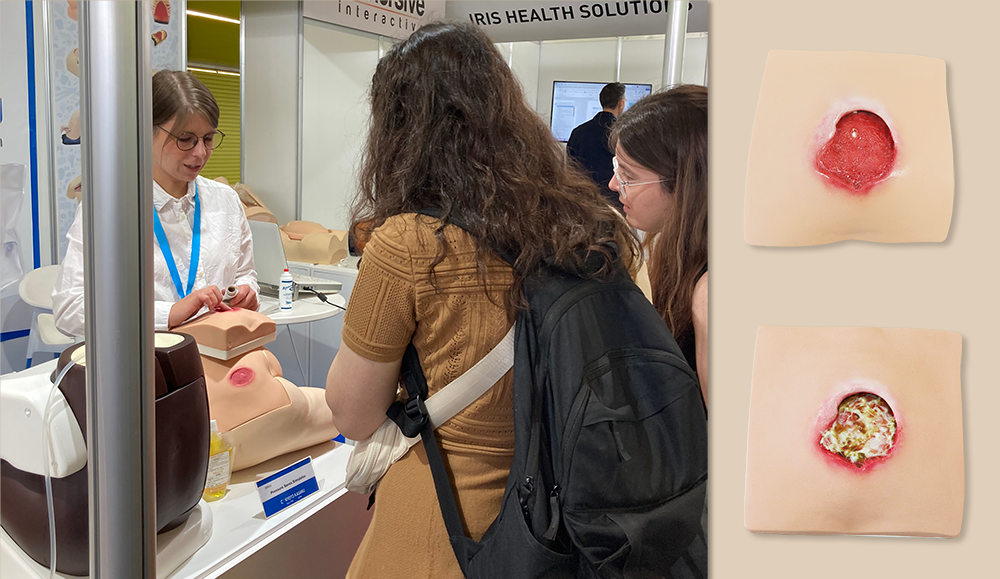 Since the aging population is increasing in developed countries, the demand for pressure sores care seems to be getting higher and higher.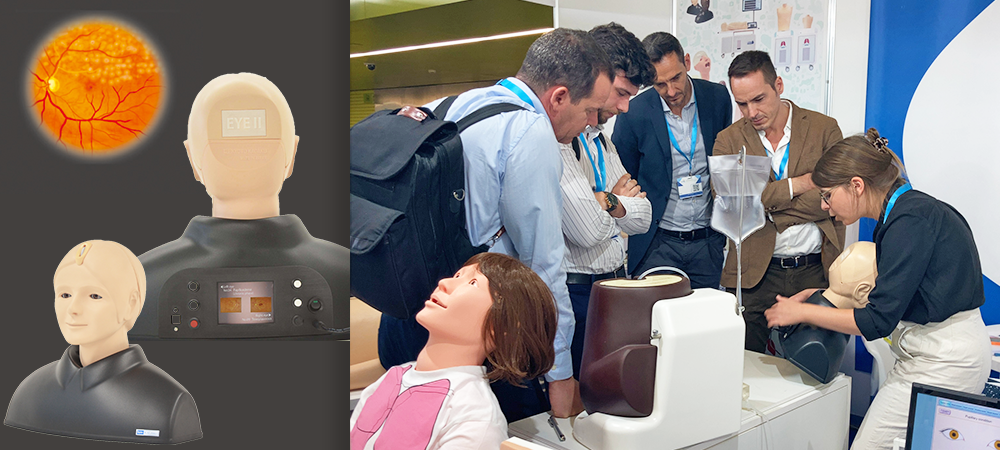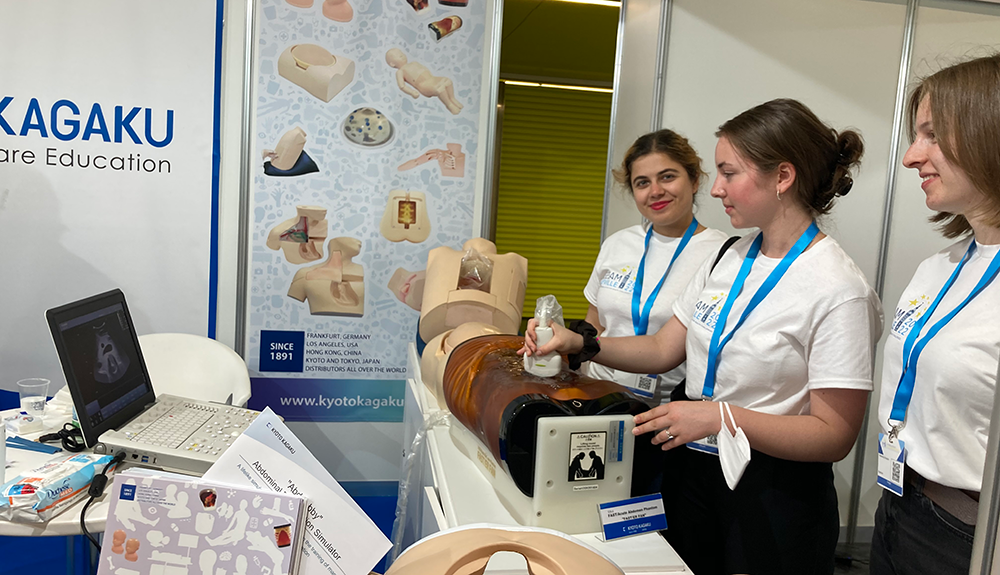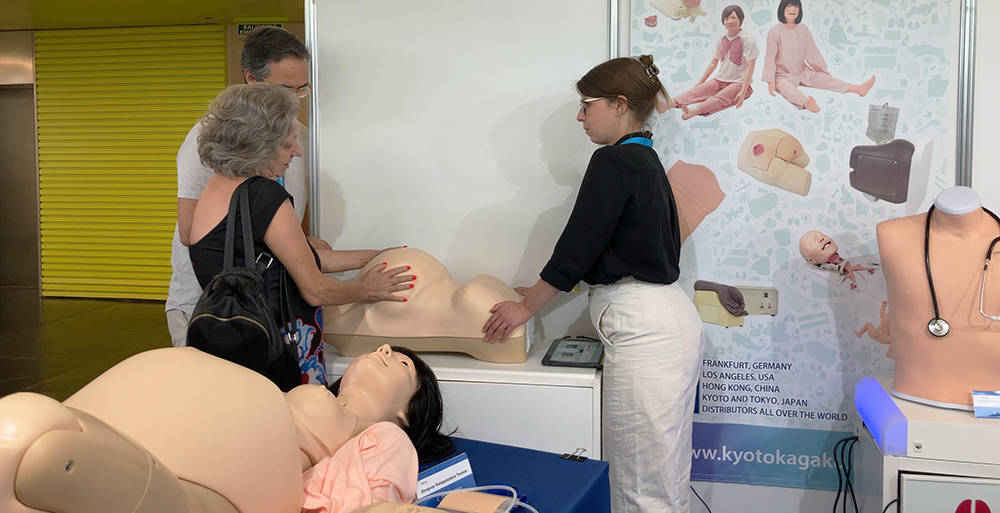 Since there have not been any face-to-face exhibitions for a long time, SESAM 2022 was a great success!
About Seville
SESAM2022 was held in Seville, Spain. Seville is famous for being the birthplace of Flamenco.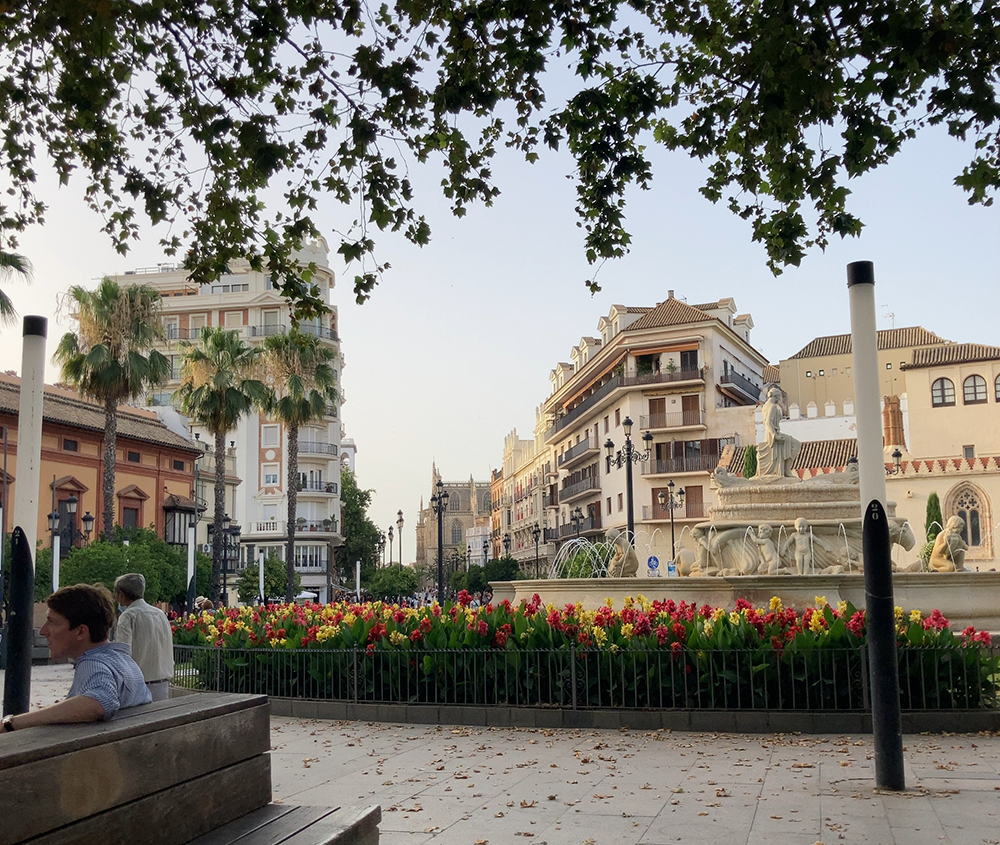 Seville is located in the south of Spain and the temperature reaches over 40 degrees in summer.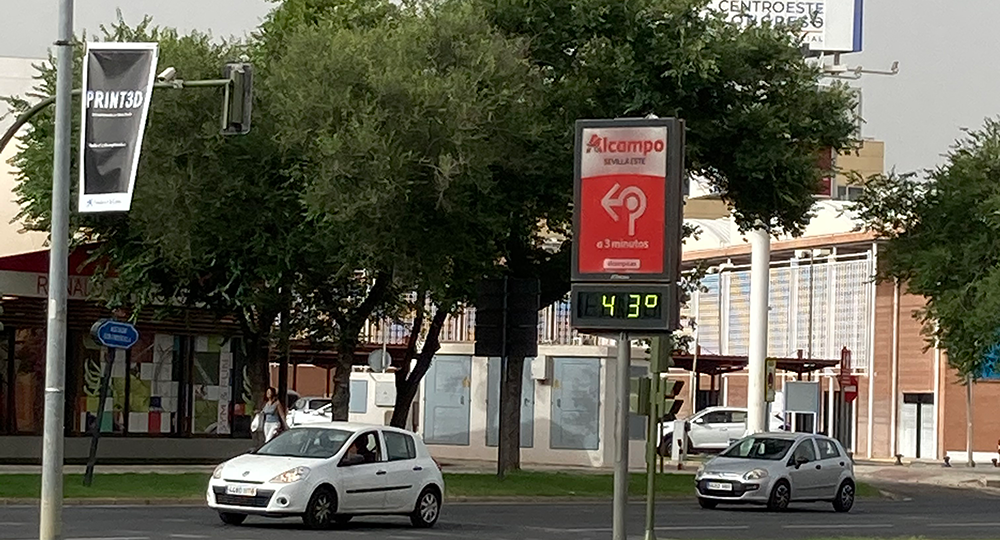 Normal business hours are from Monday to Saturday, 09:30 to 20:00 with a long rest between 14:00 and 17:00. People in Seville avoid the hottest hours having a rest, this is the so-called Siesta.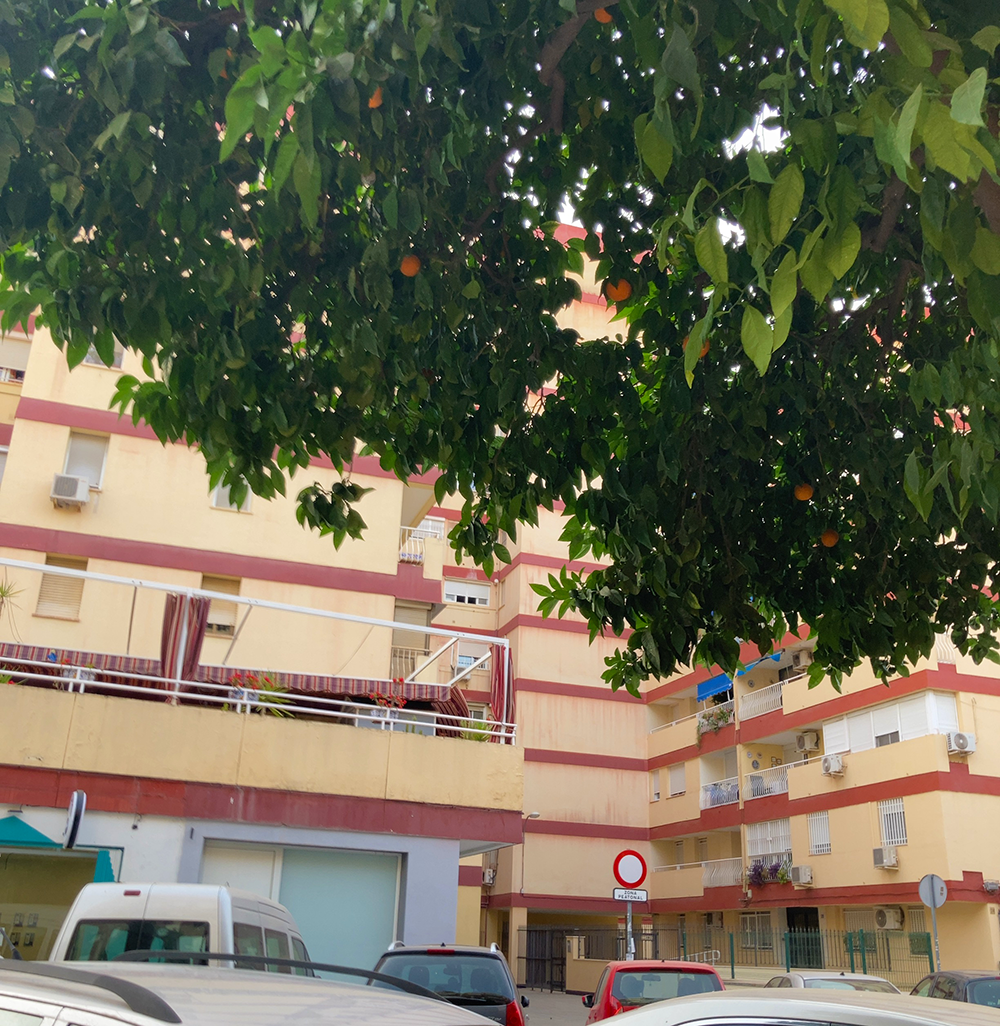 Seville was a beautiful and the "hottest" city ever.